Click the button to avail of your free Donegal Bees 2023 catalogue & upcoming promotions!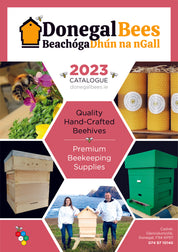 Our Best Sellers 🐝 Ár Díoltóirí is Fearr
We're home to the largest stock of beekeeping supplies online. We're also Ireland's sole supplier of the traditional CDB hive.
Browse our bestsellers
Build your own beehive 🐝 Tóg do choirceog féin:
About Donegal Bees / Beachóga Dhún na nGall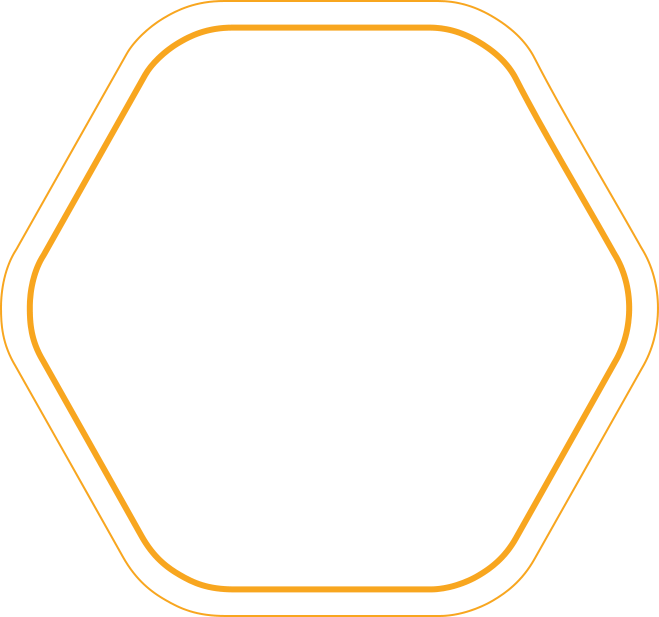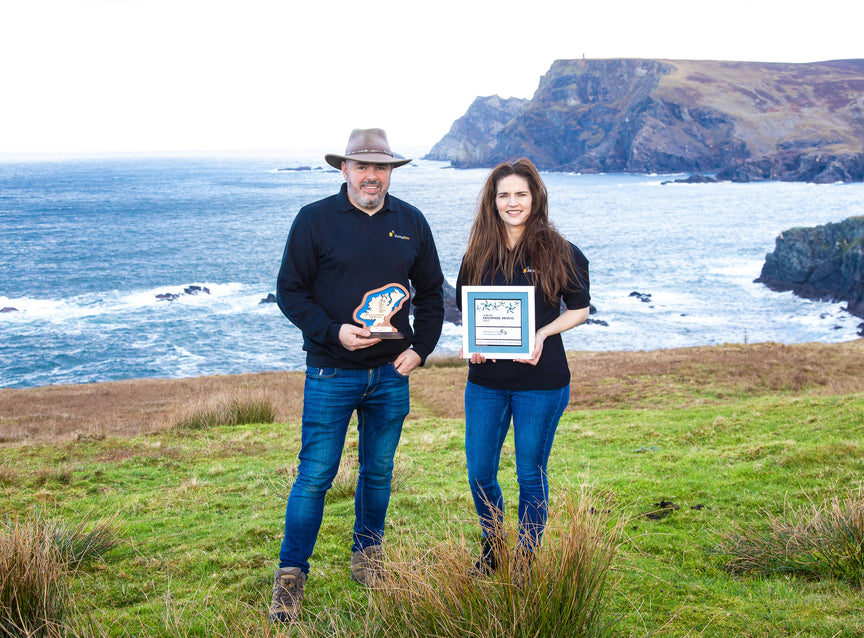 The Donegal Bees is an award winning team that manufactures high-quality beehives from our base in Ireland. We source the best quality frames, foundation, and other beekeeping supplies for our customers across Ireland and the UK.
From well-experienced beekeepers to new-bee enthusiasts, if you're looking for the best bee supplies, you're in the right place.
We only stock the best-quality bee products to make sure your hive is as happy and productive as possible.
Browse our extensive range of beekeeping supplies, gifts, and beehives in our online shop. Also check out our wax exchange service.
Not sure where to start? Head over to our FAQ section or give us a call, and we'll be happy to help.
What our customers say...
Official Irish Distributors of
What our customers say...